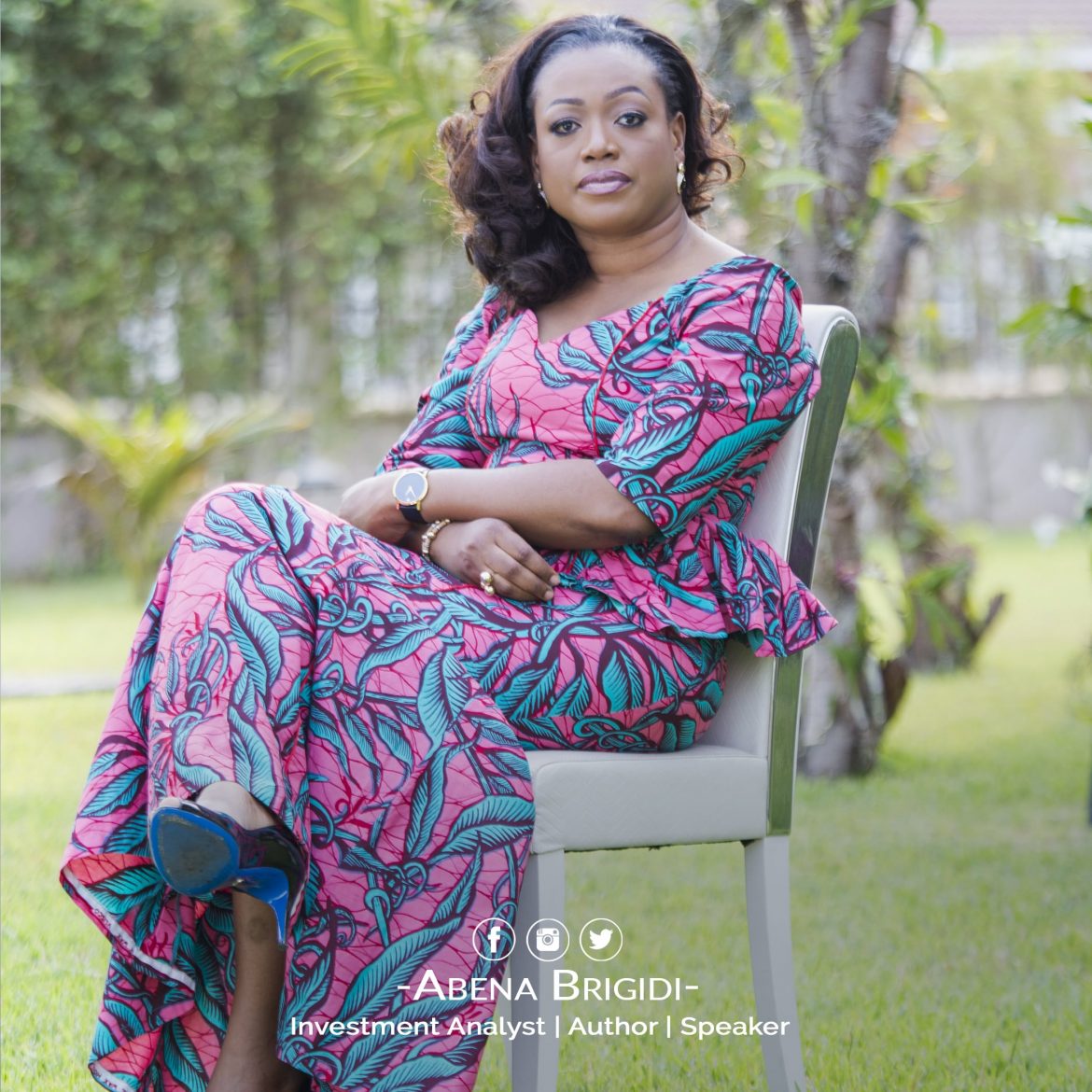 Mega Africa Capital is an investment management company listed on the Ghana Stock Exchange. The company was established to provide investment management services for high net-worth individuals seeking exposure in African fast growing industries. Since its listing on the GSE in 2014, MAC's share price has increased from GH 3.00 to GHC 6.00, representing a 100% return whiles the Cedi depreciation for the same period has been -36%. Surely, MAC has exhibited a high resistance against cedi depreciation for the period under review.
A critical look at MAC's asset allocation and composition gives a perfect clue why it's been able to resist depreciation. Firstly, the company invests almost 50% of its assets outside the country, mainly in Malawi and Tanzania. This means that the cedi's performance can affect only half of its portfolio. Interestingly, the remaining half of its investments in Ghana has 33% allocated to BOPP, a cedi resilient stock, and real estate sector, another depreciation resilient sector.
With 83% of MAC assets invested in foreign and depreciation resilient assets. A cedi depreciation of -36% will consequently lead to 10.88% foreign exchange gains for the shares.
Key risk to buying MAC shares is the illiquid nature of the stock it hardly trades. Therefore seek investment advice before making any purchase.