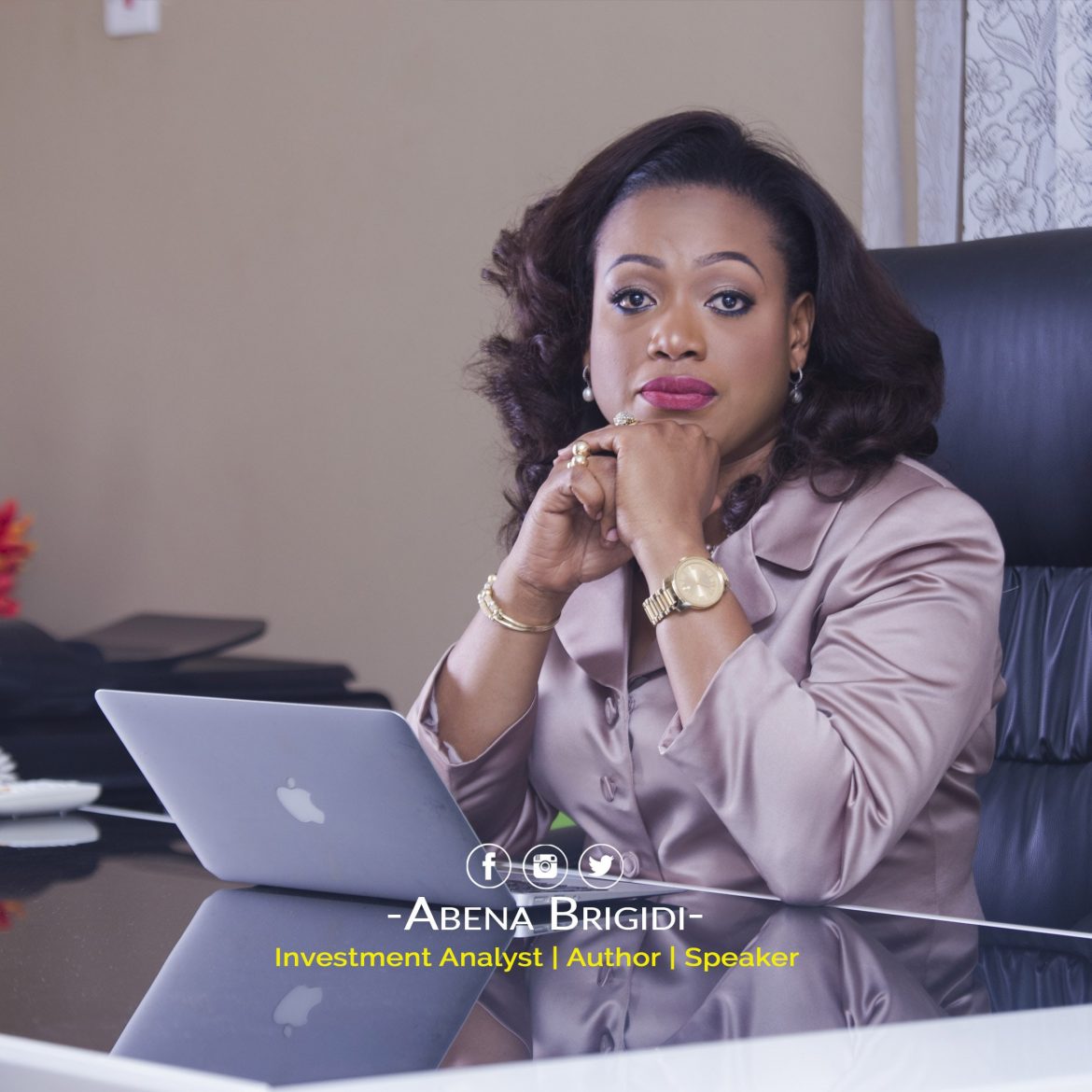 On Tuesday, I talked about the ETI (Eco bank Transnational Incorporated). Today, our discussion would focus on the BOPP.
BOPP (Benso Oil Palm Plantation) is an agro-processing company registered to undertake the business of processing and manufacturing of crude palm oil and palm kernel in Ghana. The company trades with the ticker symbol BOPP on the Ghana Stock Exchange. BOPP's ability to resist depreciation emanates from its special sales agreement with Wilmer International, its parent company. This special agreement enables BOPP to sell all its products to Wilmar international at the prevailing international market price, which is mainly in USD. This means that BOPP earns its revenue in USD$ and incur cost in GHC, giving it competitive advantage over other small local players and a perfect currency hedge.
However, this special arrangement exposes the company to fluctuations in international crude palm oil prices and cedi appreciation. In addition, any demand slack from Wilmar International can create unexpected increases in inventory associated cash flow challenges.
I always advise that you seek expert advice when purchasing stocks and investment products in general.